Carol's story
Carol, the daughter of an existing client, is a junior NHS doctor and is single. Her father recently gifted her £175,000.
Why they approached us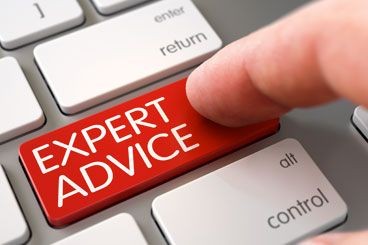 Carol approached us for advice on re-investing her cash gift with the aim of superior returns. Carol had already amassed £40,000 on the high-street and was reluctant to add to her cash pile at a time when interest rates are trailing inflation. She recognised a need to look beyond deposit accounts, however she had no investment experience. Carol was nervous of placing her money at risk, but did not feel she could sit idly by as the spending power of her capital dwindled.
How we helped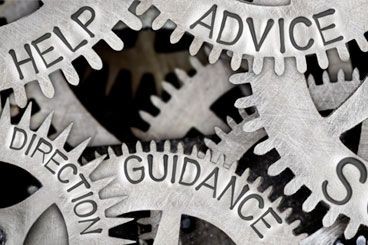 We firstly considered her circumstances, along with her short-term and long-term objectives. Carol had the security of a suite of employer benefits and it was important she appreciated where these fit in. We soon established that the likely eventual length of her career membership of the NHS Pension Scheme meant that we could discount using part of the capital for a one-off lump-sum personal pension contribution: HMRC rules are such that such a strategy would increase the likelihood of an eventual breach of the Pension Lifetime Allowance (LTA) rules.
Similarly, we soon discounted using part of her cash gift towards a property. She envisages renting for the foreseeable future: her medical training pathway will likely see her placed at other hospitals over the coming years, meaning that she may need to re-locate on occasion before she fully qualifies.
In short, we were able to establish that there was scope to invest for the medium-to-long term and with a reasonable degree of confidence that she would not require access to the investment sum over the next few years. This allowed us to consider more sophisticated investment solutions which – whilst involving a level of risk – ought to produce positive real investment returns, particularly over a longer time-frame.
The results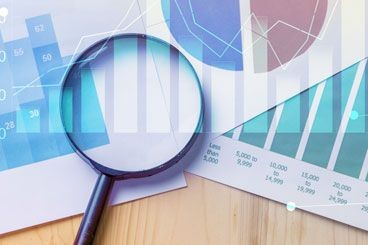 We talked Carol through RSJ's process which is designed to identify the suitable level of investment risk, and then to identify an investment featuring a well-diversified range of underlying investment funds. We demonstrated that much risk can be removed through exposure to a wide range of investment asset classes via pooled funds which, in turn, focus on a wide range of different geographical regions. She soon understood that this can prevent over-exposure to a single region or asset-type and that a well-diversified portfolio mitigates risk: because the different asset classes and regions are inversely correlated, future economic and political events will affect them differently.
We discussed RSJ's fund-selection process - utilising collective funds in which thousands of investors' contributions are pooled into one fund, which is then divided into thousands of units of equal value. Each unit is a microcosm of the entire fund and so its value will move in line with the weighted average of all the fund's underlying holdings.
We explained to Carol that we would place her investment into one of our model fund portfolios, tailored to her own risk-tolerance. This was 14 investment funds each of which had been recommended by the RSJ investment committee. Carol had not yet used her annual ISA allowance therefore £20,000 was placed into an ISA account, with the balance to be held in a general, taxable account.
Carol was re-assured to know that she will each year be invited to the office for a full review where we will discuss any changes in her circumstances and where we will update her on any external changes which may cause us to adapt our investment strategy.
The UK is a challenging environment for investors more used to holding cash in times of buoyant interest-rates. RSJ's aim is to remove the anxiety around committing to more sophisticated investment solutions. Our clients know that they can turn their own focus away from their investments in the knowledge that RSJ are monitoring performance and making changes where necessary.
If you wish to speak to RSJ about a particular challenge please call 0151 703 1088 or use the form below.
Contact Us
Speak to one of our experienced team
To speak to a member of our team, please call us on 0151 703 1088 or enter your details below and a member of the team will call you back.